Hire Debbie
Debbie DeChambeau has a unique background from insurance to marketing, podcaster to published author, business owner to speaker. For the past 20 years she has met with over 50 business owners a week talking about different business issues. These meetings have provided knowledge from multiple industries that most MBA's don't acquire.
Her wide breadth of knowledge is shared with a creative and interactive style. Her never ending desire to learn keeps her ahead of most industry professionals as she talks with audiences about topics she is passionate about.
She is a podcaster, facilitator, speaker and consultant that keeps audiences thinking.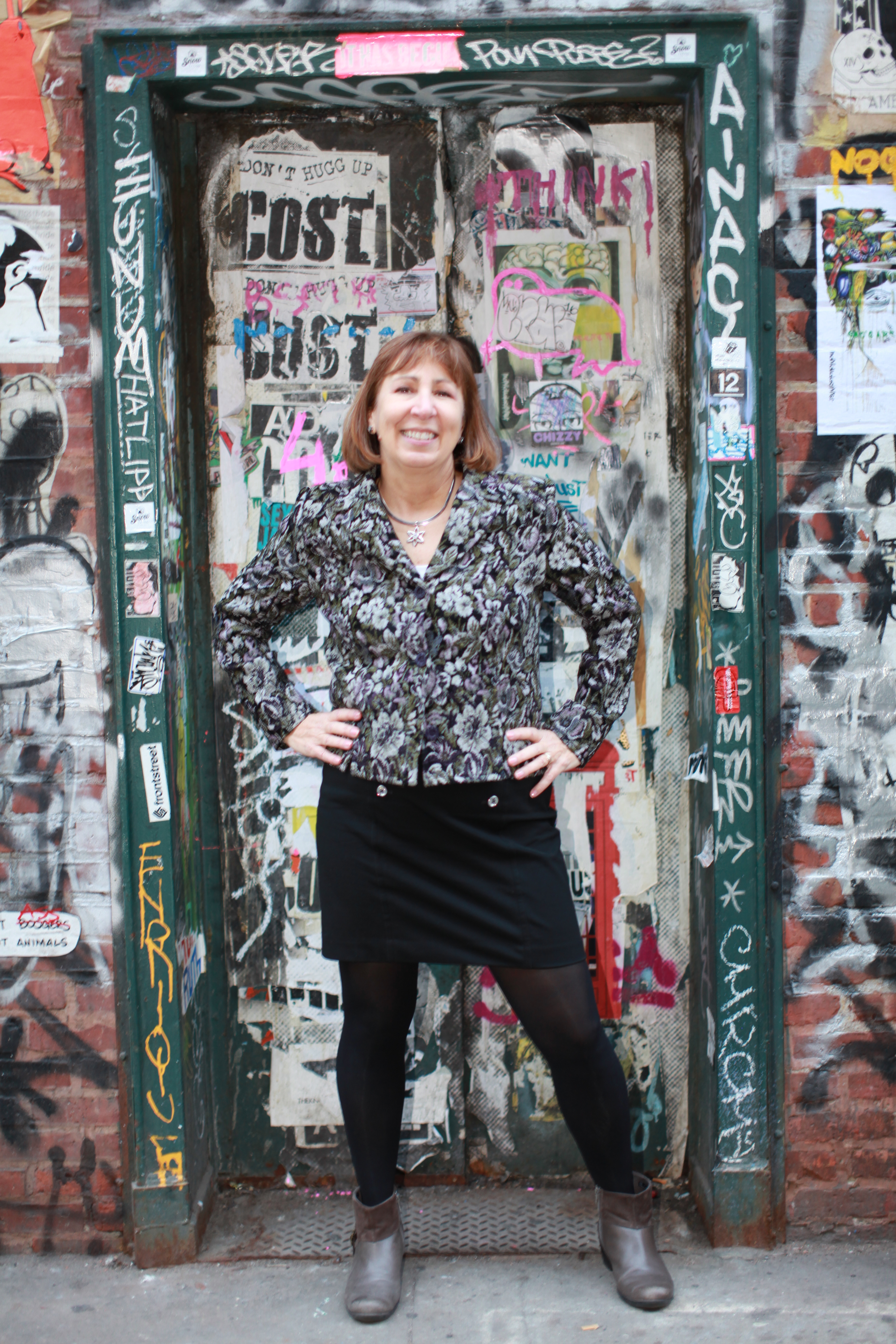 Next Steps...
To have a conversation or learn more, click the button for my online calendar and let's schedule a call